Purplebook.ng is a proudly Nigerian educational consulting agency. We help prospective students get admissions into universities abroad.














Countries we specialize in
United Kingdom , New Zealand,
Germany, Netherlands, Cyprus,
United States and Canada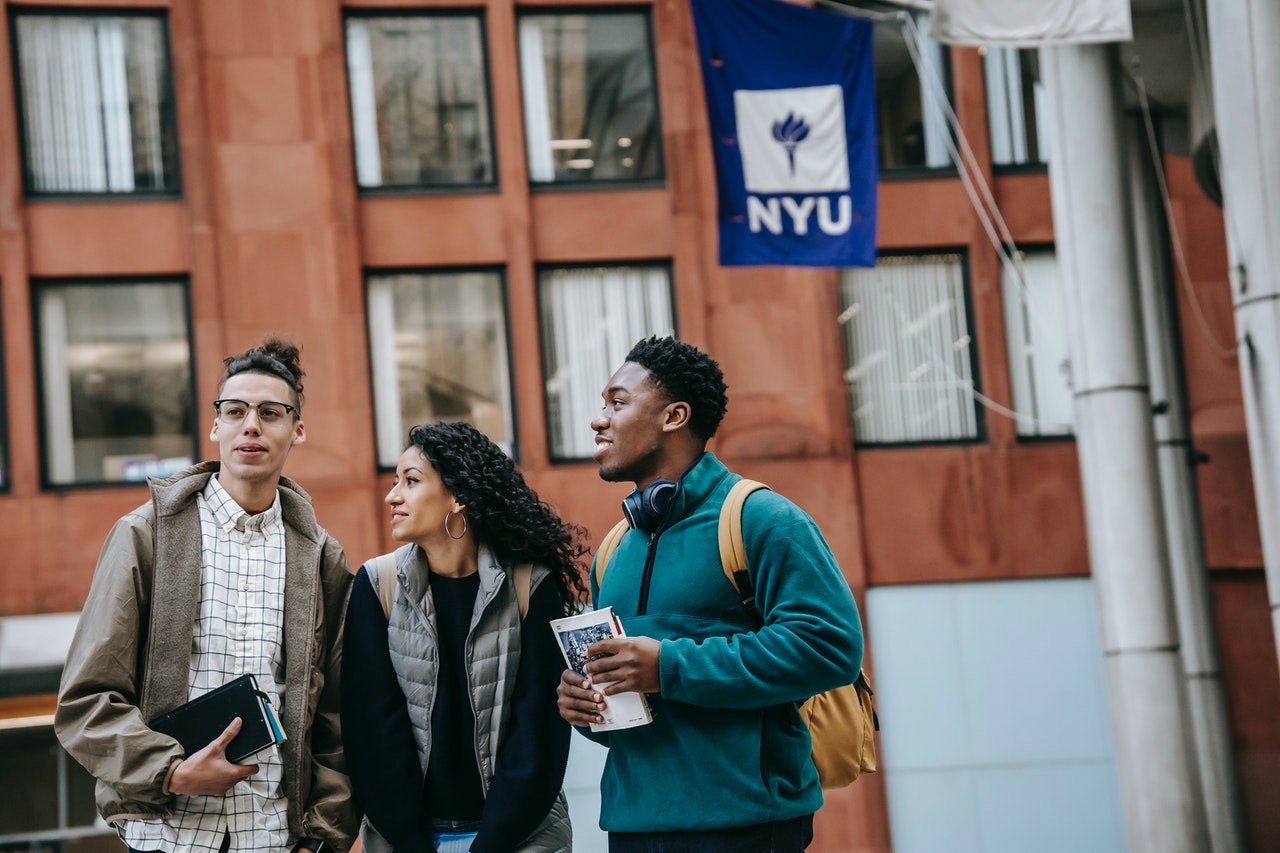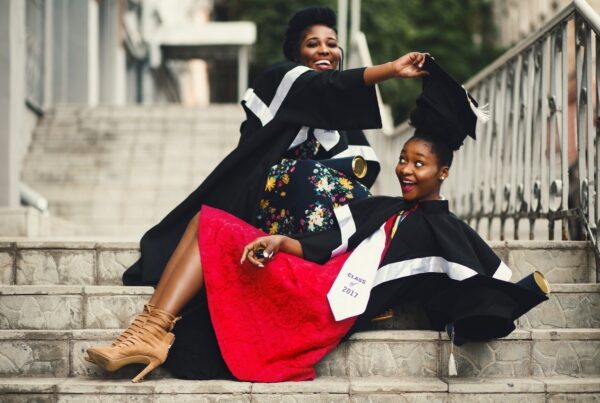 Our vision is to provide a comprehensive & professional support that puts you and your goals at the centre, throughout your admission process.
Bachelors, Masters or PhD? We offer bespoke consultations, visas and immigration advisory services to help you fulfil your international study aspirations.
We provide guidance with choosing universities, courses and assist with finding scholarships. We can also help you create profiles that will catch the attention of your intended institutions.
Personalised Consultations

Visas & Immigration

Top Universities

Scholarships
Prisca Obierefu
PhD Candidate and Research Technology Liaison at University of Toronto
Country of Study: The UK and Canada
I have a Masters degree in Forensic Psychology at London Metropolitan University, UK. Obtaining my masters degree was an important milestone in both my career and academic journey. It gave me an edge in the competitive academic industry. Schooling in the UK was thrilling and yet challenging, and I am glad I took the opportunity when I did.
"Thank you for helping me with my relocation process. All the advice and guidelines you offered were really helpful and made everything easier than it would have been. Even now, that I've started my master's program, it gives me peace to know that If I need help with a process, you are there. I wish you and Purplebook.ng the best in 2022."

Chinazom
"By December 2021 I knew I wanted my 2022 to be purposeful but I wasn't sure how to navigate but your platform helped me gain clarity. I am super grateful that our part crossed. Cheers to a purposeful and meaningful 2022."

Ibukun
"I don't regret contacting Purplebook one bit. Fast response rate, efficient and trustworthy. One of the best education agencies ever. Gave me 11 options just in two months to select from with my many wahala and questions 😁. Tammy gave me a guide (study materials) for IELTS to prepare in less than a month and I got a high score. She's amazing"

Mary
The more details you add about your current situation and study goals, the better.
Be the first to know about events, scholarship opportunities and more. No spam, we promise.